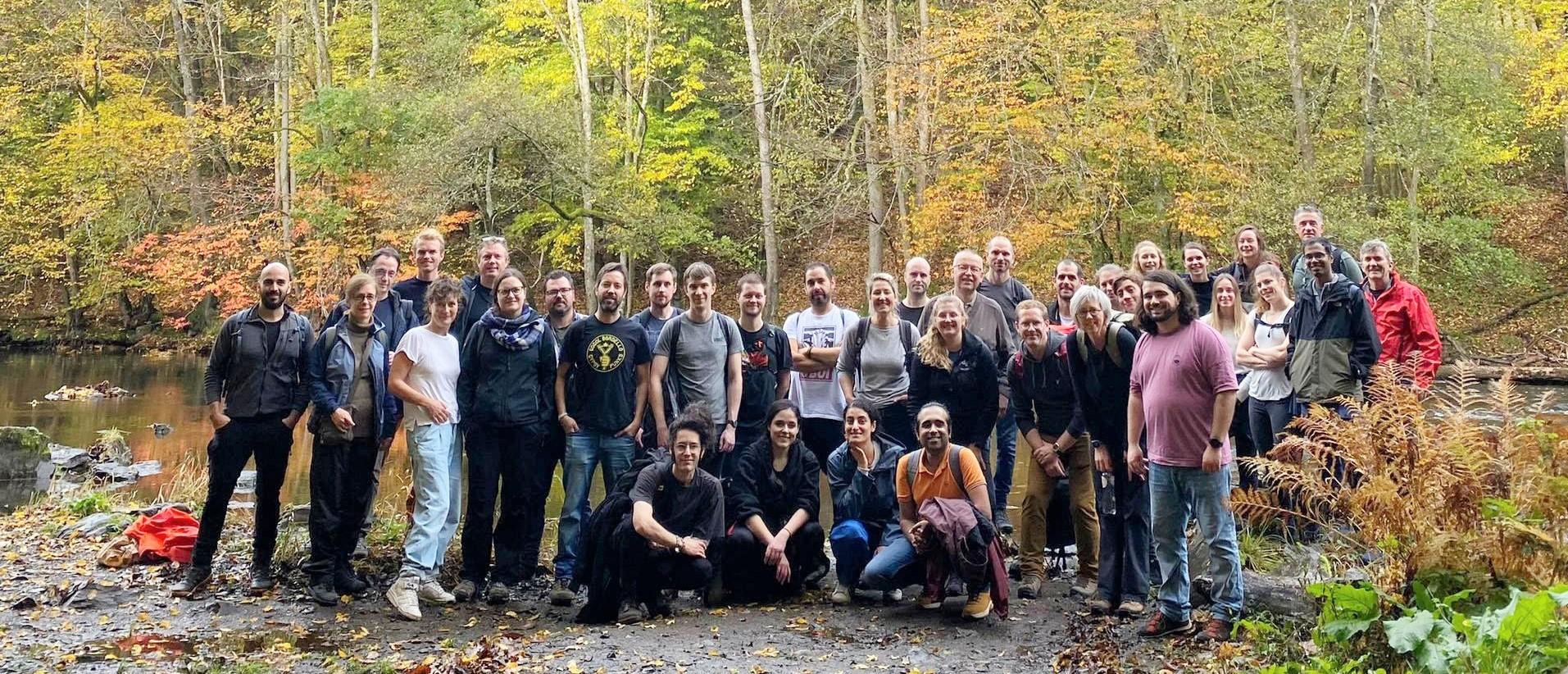 What is our goal?
It is our goal to light up the lives of millions of people living with diabetes by providing an innovative, accurate and convenient continuous metabolite monitoring (CMM) sensor using our disruptive technology.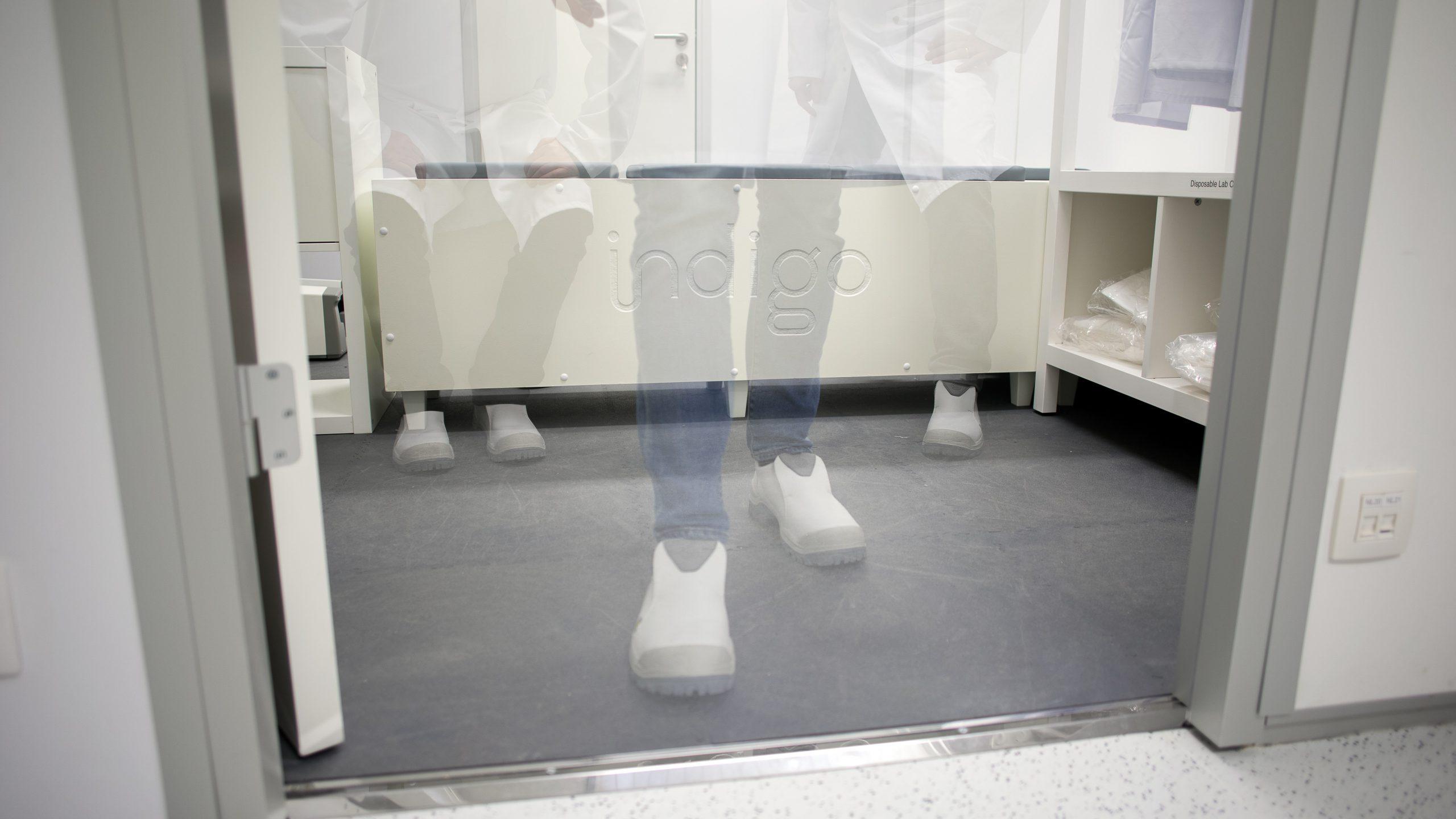 Team
We are diverse, multicultural and international. We are highly collaborative and work in cross functional teams to develop a new medical device to benefit people living with diabetes.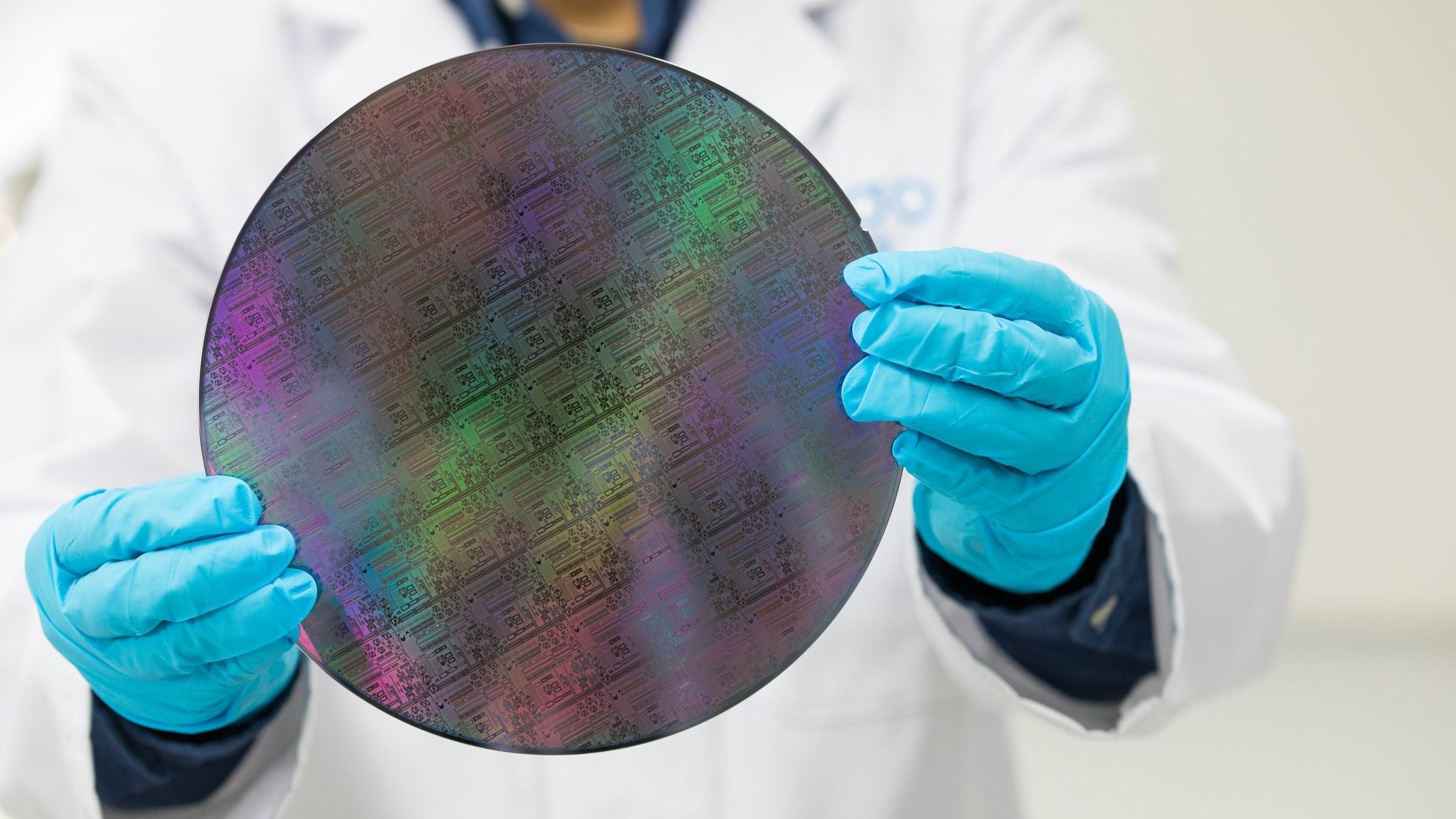 Technology
Our technology is highly innovative and has the potential to positively disrupt several established markets, including providing new options for people living with diabetes.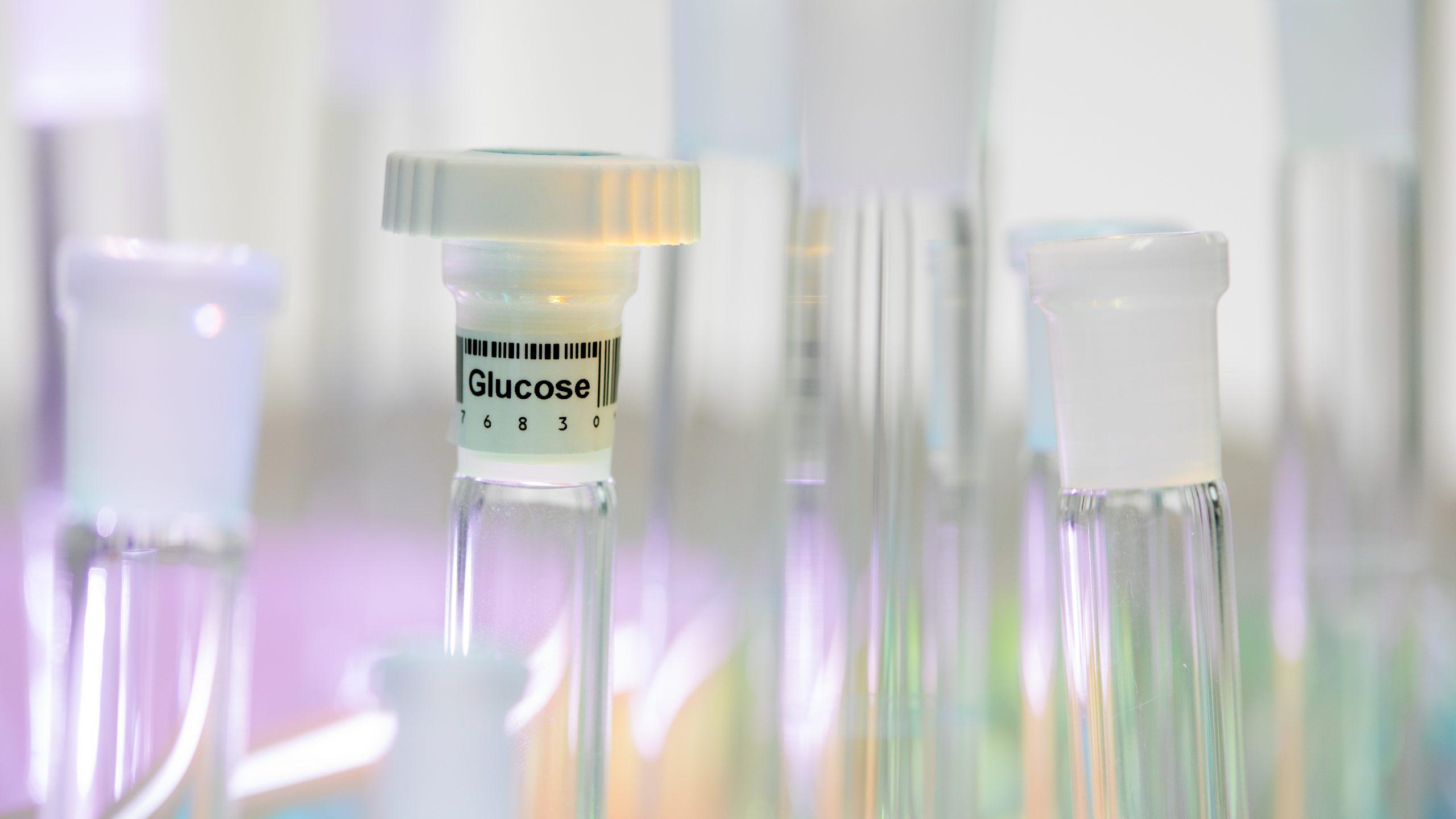 Transformation
Indigo is growing steadily and has developed significantly since we were founded in 2016. We have a strong foundation in research and development and are adding new expertise as our products progress towards development and manufacturing.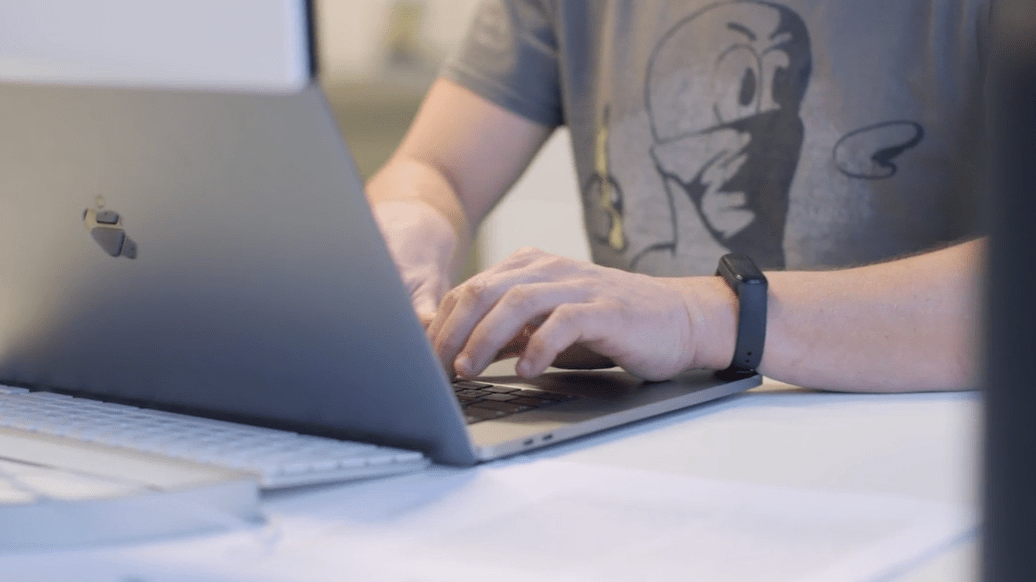 Flexible work
We care for the well-being of our team by offering flexible working options and strike the right work-life balance.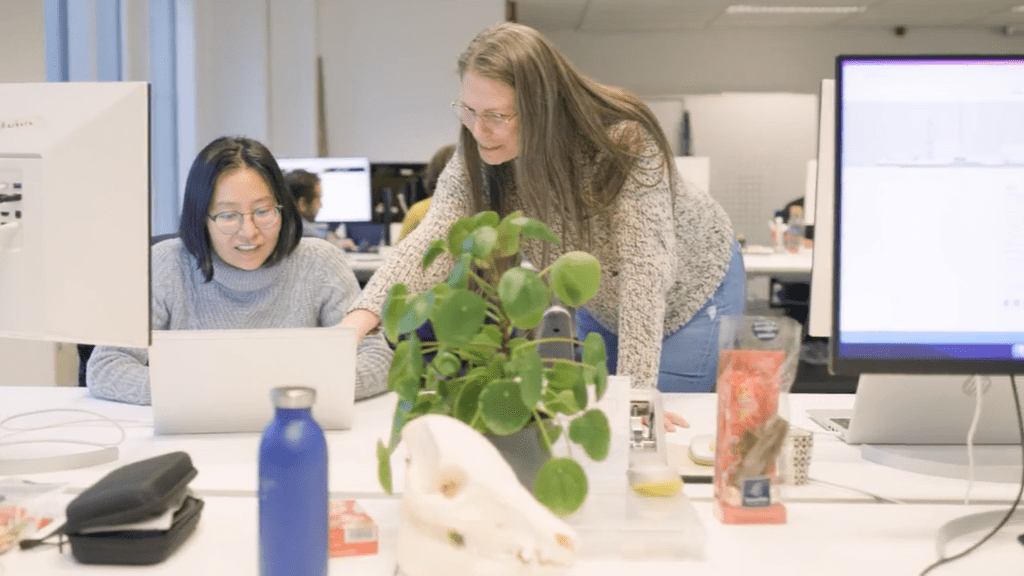 Development opportunities
We encourage all team members to continuously learn & develop so everyone can contribute in playing a role in achieving our future aspirations.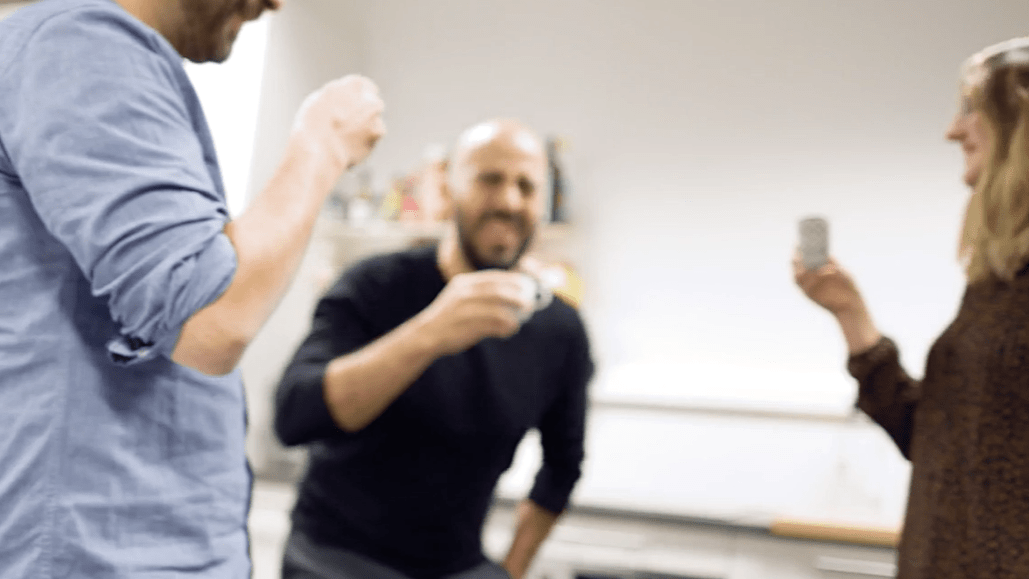 A highly engaged team
We aim to foster a productive and enjoyable business culture where everyone can take accountability in a collaborative & socially friendly environment.
Some thoughts from our team….
"The people at work are what make Indigo so special. I get all the support that I need to do my best and make the most progress in every project that I am involved in."
Keyvan – Manufacturing Engineer
"I really enjoy working with the people at Indigo. It is nice to work in a team that is so purposeful and driven."
Hanne – Tech Lead Biocompatibility
"There is a very friendly and inclusive atmosphere which is different to other companies. Indigo listens to everyone no matter what level you are in the company."
Marieke – Electronics Engineer
"I like the fact that although Indigo is growing, it still maintains an entrepreneurial small company atmosphere and I really enjoy the diverse mix of people. Indigo really cares about creating a good work environment."
Ward – Tech Lead App & Cloud
OPEN ROLES
We're always on the hunt for talented individuals to join our innovative, dynamic team. Take a look at our available roles. We look forward to hearing from you!