indigo
giving people with diabetes the extra sense for health
Invisible Glucose Monitor
Indigo is developing the next-generation Continuous Glucose Monitoring (CGM) systems that will give you the power to know your glucose level and trends at any moment without having to wear anything on your body.
You will have the power to live your life, hassle-free and worry-free, and with the assurance that your diabetes is actively and accurately monitored in the background.
Indigo's CGM system, which includes a revolutionary high-tech sensor with groundbreaking photonics technology that is inserted under the skin to continuously monitor blood sugar level and an App, are currently being developed. We suggest you regularly revisit this website to find out when our CGM system becomes available in your country. 
Less hassle – more quality of life
One out of eleven people in the world lives with diabetes and has to keep an eye on blood sugar levels every day.
 Today, this is often both painful and stigmatizing. Indigo is developing a sensor that is designed to make blood sugar checking invisible and painless in the future. The small sensor will be inserted just under the skin and aims to measure not only glucose, but also ketones for up to 2 years in the body.
The Indigo receiver will be designed so that users will be able to display trends, values and warnings in real-time on their smartphone or any other connected device. Via the Indigo app, users will be able to share their data with others, and to analyze them further.
 The invisible Indigo sensor will make finger pricking and visible patches on the skin for glucose monitoring a thing of the past. Continuous ketone monitoring will bring additional peace of mind to people with diabetes.
Indigo
The color indigo owes its position in the color spectrum to Isaac Newton, who established indigo as the 7th color.
Indigo is neither a primary nor a secondary color. The human eye is hardly capable to detect the nuances of indigo, so it takes a specific sensitivity to mark the color variety. 
For reasons of perfection however, Newton added indigo to the set of six primary and secondary colors (red, orange, yellow, green, blue, violet) to have the spectrum in accordance to music (7 notes), the seven heavenly bodies (planets and sun and moon) known at the time, and the seven days of the week.
Indigo, the color of light that was missing from the spectrum, makes it perfect. This is Indigo's mission.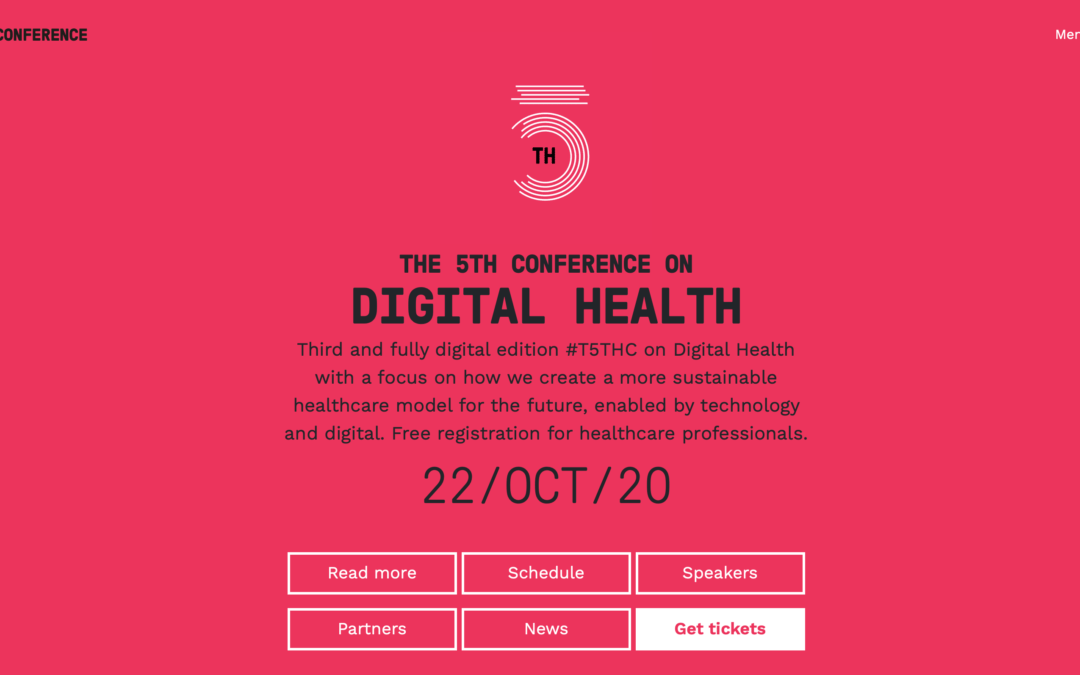 Join #T5THC on Digital Health. Discover how we can create a sustainable healthcare model. Tom Segers will speak about Indigo's innovative technology as an extra sense for people with diabetes (Track 2 at 14h20). https://www.the5thconference.com/digitalhealth20/
Watch the online Poster Presentation during the 56th EASD annual meeting! We invite you to watch the presentation of INDIGO Poster #726 @ EASD by Dr. David Stocker: "Accuracy of a subcutaneously inserted NIR spectrometer sensor for continuous glucose, ketone and...
Gent, Belgium – The Belgian business journal De Tijd featured last weekend an interview with Danaë Delbeke, CEO of our company Indigo Diabetes. Read Danäe Delbeke's interview with De Tijd. The article is in the Dutch language. Source:...