INDIGO
Giving People with diabetes the extra sense for health
Hassle-free Glucose Monitoring
Indigo is developing the next-generation Continuous Glucose Monitoring (CGM) systems that will give you the power to know your glucose level and trends at any moment without having to wear anything on your body.
You will have the power to live your life, hassle-free and worry-free, and with the assurance that your diabetes is accurately monitored in the background.
Indigo's CGM system and App are currently being developed. We suggest you regularly revisit this website to find out when our CGM system becomes available in your country.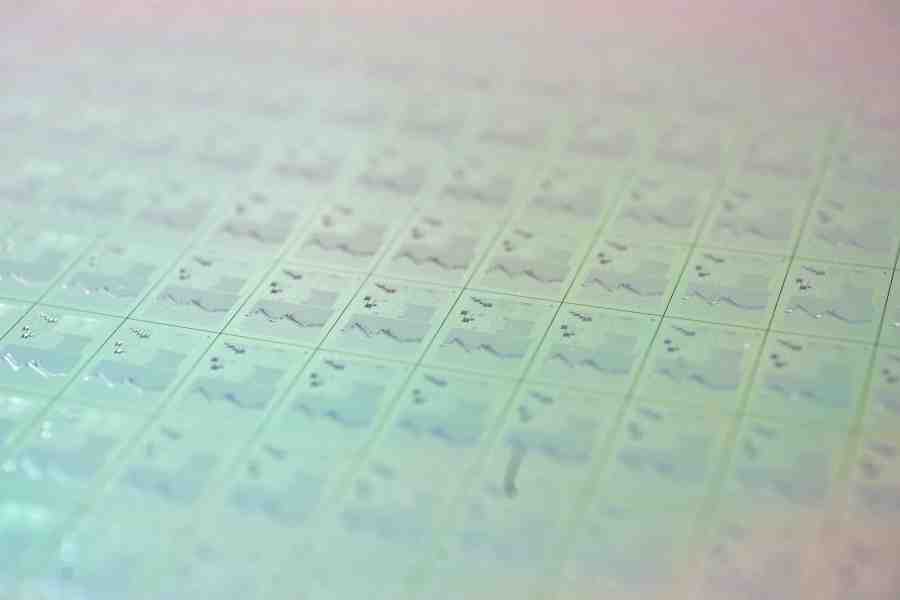 Indigo
The color indigo owes its position in the color spectrum to Isaac Newton, who established indigo as the 7th color.
Indigo is neither a primary nor a secondary color. The human eye is hardly capable to detect the nuances of indigo, so it takes a specific sensitivity to mark the color variety.
For reasons of perfection however, Newton added indigo to the set of six primary and secondary colors (red, orange, yellow, green, blue, violet) to have the spectrum in accordance to music (7 notes), the seven heavenly bodies (planets and sun and moon) known at the time, and the seven days of the week.
indigo was the color of light that was missing in the spectrum to make it perfect, and that

is 

Indigo's mission.
Indigo was the color of light that was missing in the spectrum to make it perfect, and that

is 

Indigo's mission.
Join us at ATTD in Madrid on Saturday February 22nd for the oral presentation session 10 starting 10h30 in the La Paz conference room. We are honoured to share with you the results of our pre-clinical research on continuous real-time ketone sensing in subcutaneous...
Indigo will be present during the J.P. Morgan 2020 Healthcare conference on January 13-16 in San Francisco, USA. If you are interested to talk to us, we will be delighted to meet you. Please contact us danae.delbeke@indigomed.com (+32 475 41 21 32)
Ghent, Belgium [November 22, 2019] – Indigo Diabetes NV, a medical device company creating next-gen sensors for diabetes healthcare, today announced it has received ISO 13485 certification from TÜV Süd for the Design and Development of Biomarker Sensing Devices and...