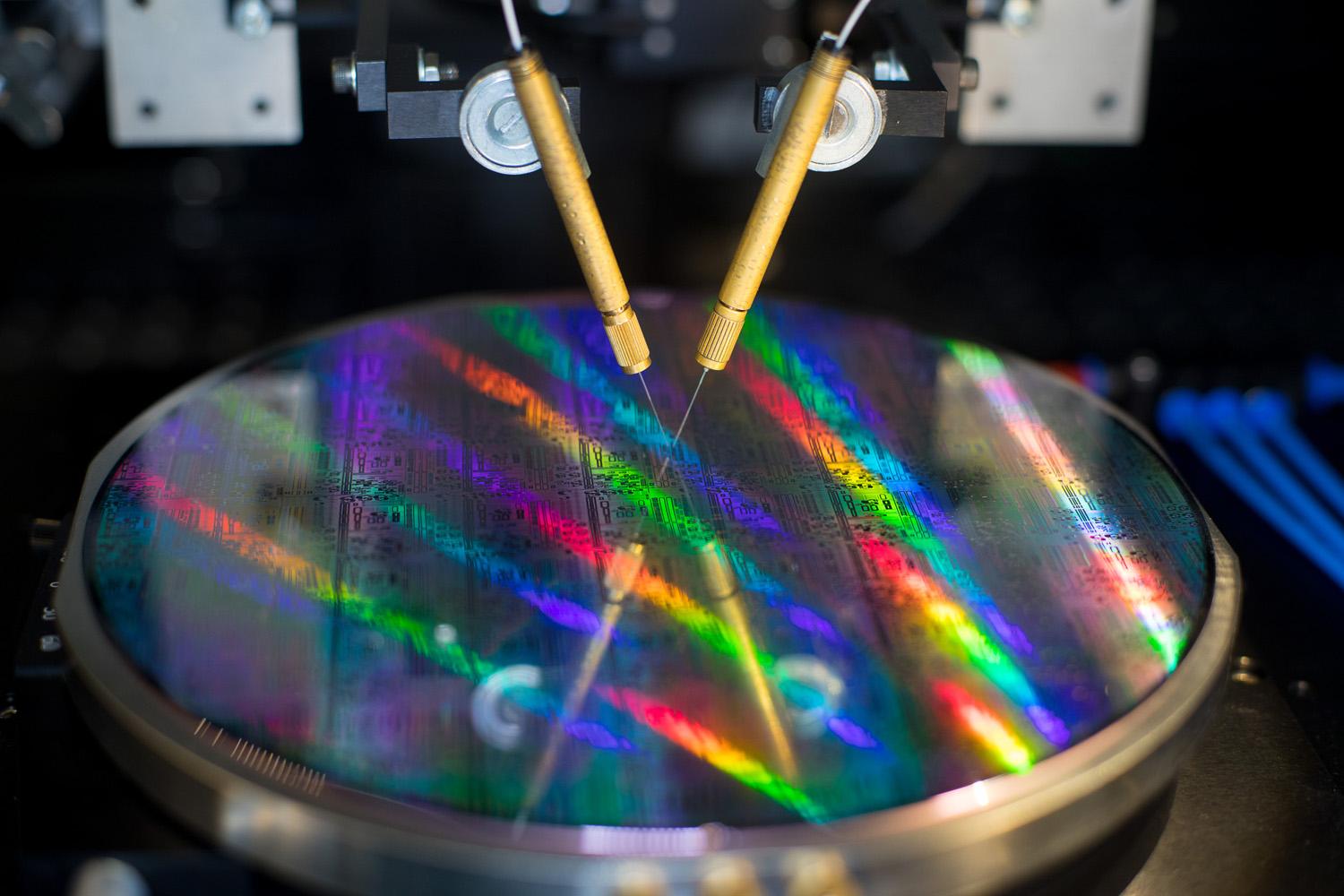 Mission
Indigo's mission is to give people with diabetes the extra sense for health and empower them to live their life to the fullest.
Vision
Indigo answers the pressing need for accurate and affordable diabetes management by providing innovative high-tech solutions for advanced biomarker sensing characterized by the best possible user experience and highest product quality.
Indigo is committed to light up the life of millions of people living with diabetes through innovative medical technologies.
Danaë Delbeke, PhD
CEO, inventor and co-founder
"At Indigo, I am proud to pioneer  groundbreaking technology that will have a positive impact on the life of millions of people with diabetes."
Danaë is the inventor, founder and CEO of Indigo. She drives Indigo's strategic vision, culture and passion to transform science into products that will improve the life of millions of people. She has a successful track-record in business management and entrepreneurship having successfully founded or co-founded 7 high-tech photonics companies over the past 12 years. She received her Ph.D. degree in Applied Sciences from Ghent University in 2002 and holds a Bachelor of Science in Economics as well as a Bachelor and Masters of Applied Sciences/Engineering in Photonics.
About the company
Indigo Diabetes nv (Indigo) is a high-tech medical device company founded by Danaë Delbeke and her team end 2016.
Indigo develops the world's first invisible sensor for people living with diabetes to address their need for accurate glucose monitoring with an improved user experience.
Indigo exploits groundbreaking photonics technology that revolutionized the Internet during the last decades and now aims at transforming diabetes management.  
Indigo is based in Ghent, Belgium.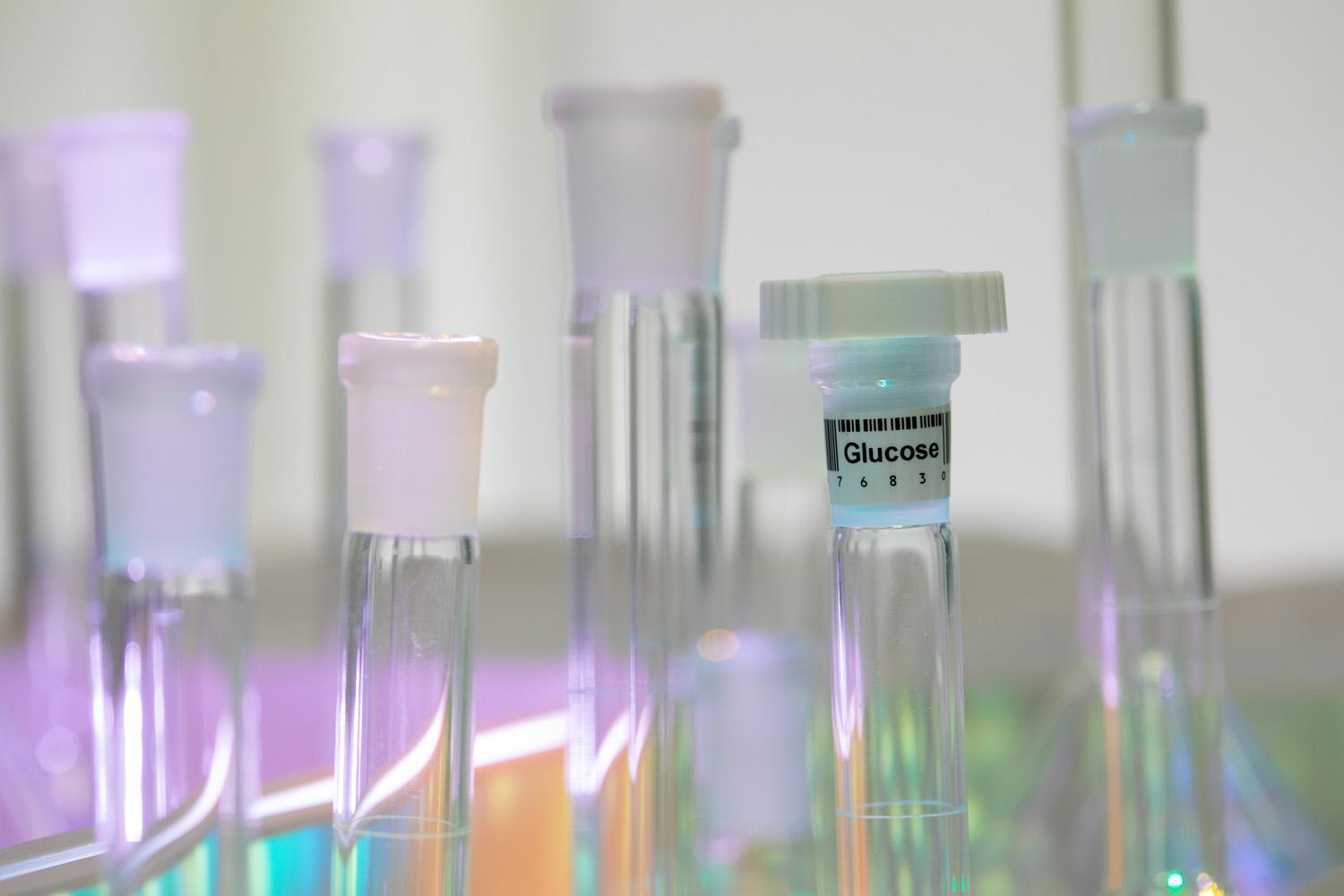 Investors
"We have been impressed by Indigo's world class team and innovative approach. They have applied ground-breaking photonics technologies at miniature scale to develop an innovative product for people with diabetes around the world. This product has the potential to provide easier, continuous monitoring and provide a better quality of life to millions of people," says Jan Van den Bossche, Partner at Fund+.

"We are delighted to be part of the further growth and development of Indigo Diabetes as a long-term investor. The company boasts an excellent management team that has grown from a unique ecosystem that combines UGent's photonics expertise with imec's nanoelectronics expertise. We are convinced that Indigo's sensor can make a substantial difference for people with diabetes and see a broader application potential for this mini-spectrometer in the long run," says An Herremans, Investment Manager at Ackermans & van Haaren.

"Clinical evidence has proven that CGMs are effective tools for people with diabetes to improve glycemic control. We strongly believe Indigo's invisible sensor is the next stage. Not only will it allow better monitoring and treatment of diabetes, but the psychological impact of continuously painful finger-pricking or having to live daily with visible sensors will be a thing of the past thanks to this Indigo sensor," says Dr Harrold van Barlingen of Thuja Capital.